Check it out in action!
Teaming up with Progressive Screens, we're bringing you the world's best-performing exterior motorized screens—bar none. These screens offer myriad benefits for your home or office, such as no jams, no snags, no hang-ups, and no re-wraps. Better yet, the exclusive MagnaTrack self-tensioning design is the only self-correcting system available today and ends 98 percent of all service calls before they occur.
Why Choose Motorized Screens
Not only can these customizable motorized screens enhance any outdoor living space—big or small—but they are the ideal application for both residential and commercial properties, providing year-round protection from sun, insects, wind, and more! Specifically, motorized screens have been used on patios, garages, windows, lanais, and gazebos.
Residential motorized screens are available in the following:
Insect Screens—Perfect for blocking out bugs while still allowing for transparency and visibility
Solar Screens—Block harmful UV rays and wind while also giving shade and privacy
Defender Hurricane Screens—Strong enough to withstand heavy debris impacts
Commercial motorized screens are available in the following:
Vinyl Screens—Provide temperature control and visibility while still blocking unwanted wind and bugs
Solar Screens—Enjoy shade and privacy as harmful UV rays and wind are blocked
Defender Hurricane Screens—Feel safe and secure as these screens are strong enough to withstand the heaviest debris impact
Additionally, these motorized screens are aesthetically pleasing, coming in various colors and thickness options. When remodeling, you have the freedom to:
Choose between six classic standard extrusion colors
Color match
Create a custom color with RAL selection
Finally, you'll be pleased to know that the MagnaTrack design is manufactured in the United States and is made with only the finest quality materials and components, built to withstand the most rigorous conditions in Rockport, Texas.
Guaranteed to Outperform the Competition
Here's everything you need and want to remember about MagnaTrack motorized screens from Progressive Screens:
Stops over 58 percent of heat penetration
Convenient, hassle-free, easy-to-use motorized system
98 percent less maintenance calls
Can handle large wind gusts
Defender Hurricane available
Select color, size, and usage
Dislodged screen auto-corrects
Can handle body impact
Free floating magnet track
Up to a 4' bias
Energy efficient
Smart tech-enabled
 Contact Us Today
Durability. Protection. Performance. What more could you want in a motorized screen? Contact us today for a FREE estimate and start enjoying outdoor living.
Residential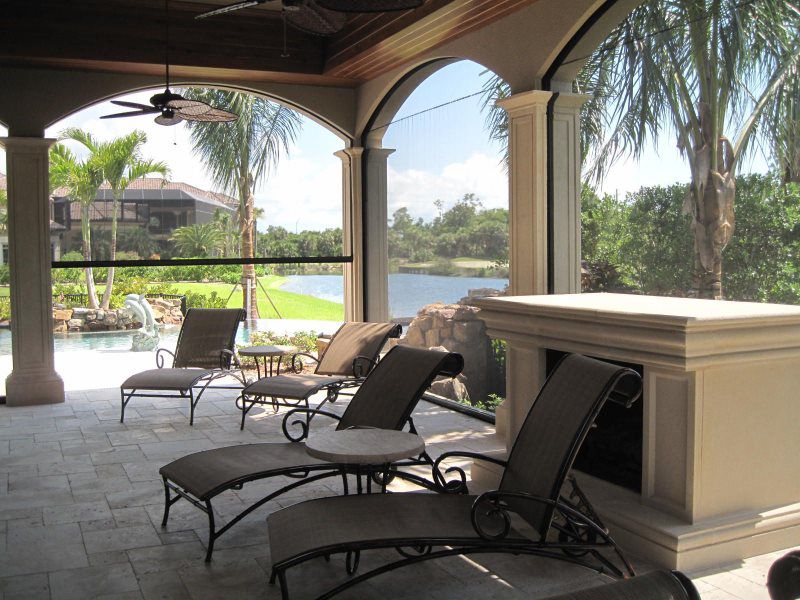 Commercial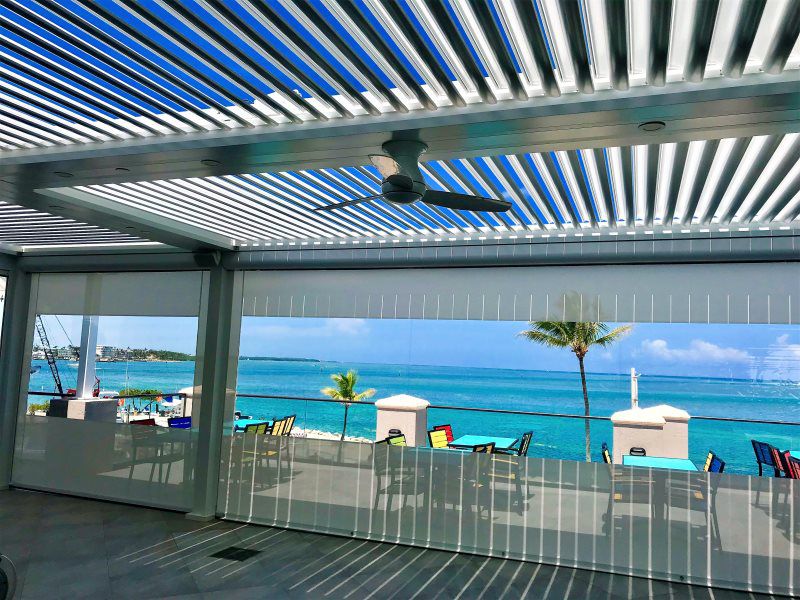 New Construction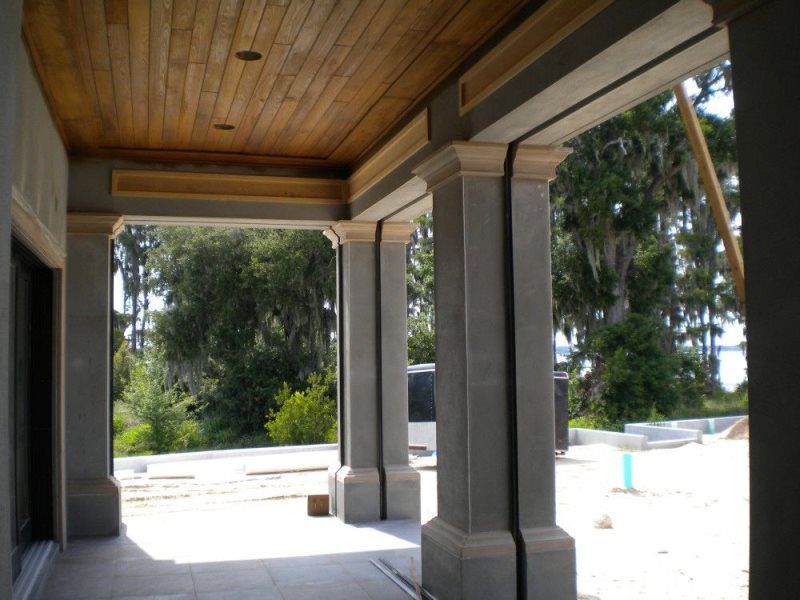 Remote Controls