There is a flooring solution for every room in the home and every budget. We offer guidance on how to choose your new floor to provide lasting durability and beauty.
Countertops are functional but they also offer an aesthetic value to every space. When it comes to designing one of the most important elements are the countertops.
Window coverings bring a combination of functionality and sense of style to every room in a home.  A successful window covering creates the desired visual setting
Designing your kitchen and bath is no small undertaking.  These are special rooms in our homes and they are worthy of our attention. We're here to help with your journey.
Special Financing Available
Take advantage of promotional financing!
*Subject to credit approval. Minimum monthly payments required.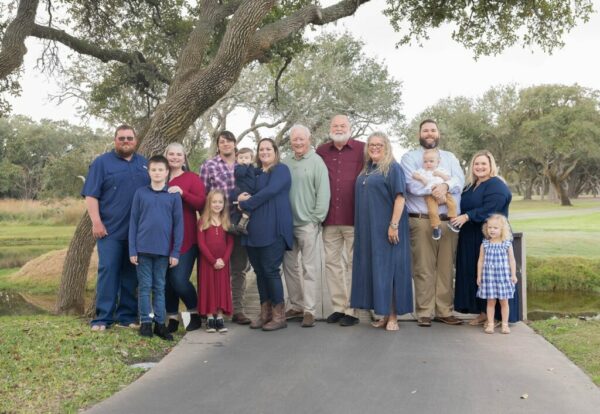 About C-Side Decorating

C-Side Decorating is family owned and operated, serving the greater Rockport-Fulton area since 1988. We are active locally; understanding and appreciating the benefits of supporting our local and surrounding communities.
Design Your Home

Are you thinking of updating your flooring, but not sure where to begin? Use our resources to get your project started.
Thank you for your interest in our products and services and taking the time to consider a business relationship with us.
323 East Market Street
Rockport , Texas 78382